Products
> CTs
Phase, Split Core and Custom CTs
All CTs are specifically designed for use with the AC-PRO® family of trip units.
Phase CTs
Primary ratings available range from 100A up to 6000A.
Each Utility Relay CT is dual tapped for added versatility.
The standard secondary rating is 1.0A.
Each CT is ratio and polarity tested several times during production.
Split Core CTs
Utility Relay Company manufacturers split core CTs for use as neutral CTs in 4 wire systems. The split cores make it very easy to install the CT on existing bus or cable.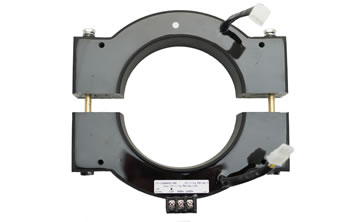 Each split core has phenolic plates with punch outs to match standard sizes/shapes of cable or bus-work.
URC split core CTs are designed for use as neutral CTs only
Each split core is dual tapped at full and half with a standard 1.0A secondary.
The split core CTs are available from 225A to 4000A
CT Production and Testing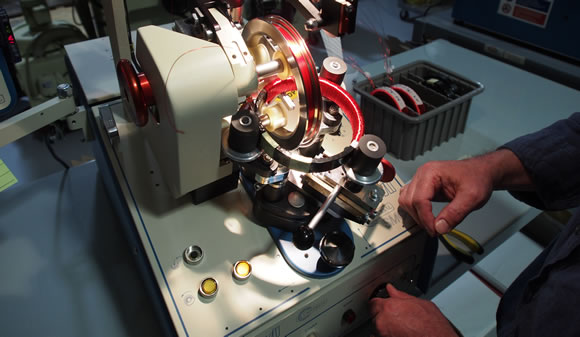 Utility Relay Company manufactures many of our CTs at our Chagrin Falls, Ohio facility. The ability to wind our own CTs allows URC to tightly control the quality of the final product
URC also tests each CT for ratio and polarity.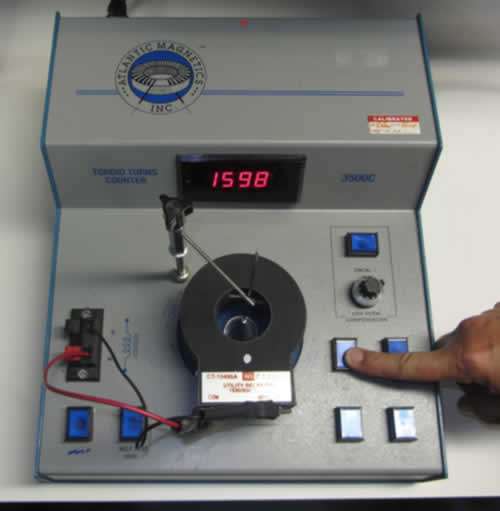 Whether made at our facility or custom made for us by our suppliers, URC completely controls the design and performance of each CT.






Product Information
Data Sheets