Products
>
Complete Retro Fit Kits
Complete Retrofit Kits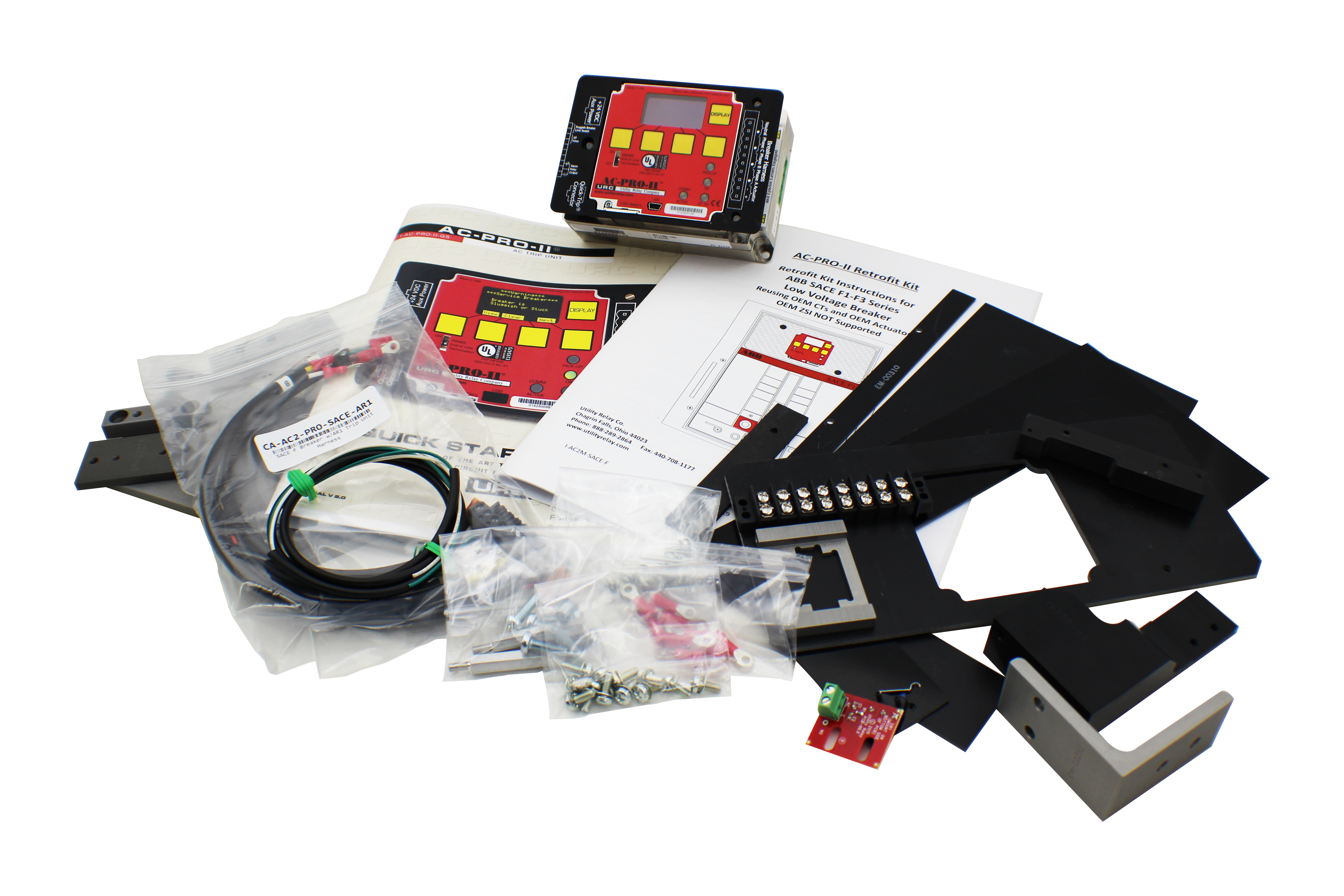 Utility Relay Company couples its trip units with complete retrofit kits designed to be easy to install and reliable. The retrofit kits come complete with everything needed to completely retrofit a breaker.  We make sure that the only thing you will need to supply to install one of our kits is tools.
Every kit is coupled with an instruction manual that clearly outlines all the steps necessary to complete the installation.  The manuals contain detailed drawings and photos for clarity.  We also provide templates to simplify finding the location of holes that may need to be drilled in the breaker. Based on the trip unit that was previously installed on the breaker we will also provide extra copper if needed.  We have all the details and parts that you will need to complete the retrofit.  All you need to supply us with is the nameplate data and any trip units or accessories installed on the breaker.  We will send you everything you need.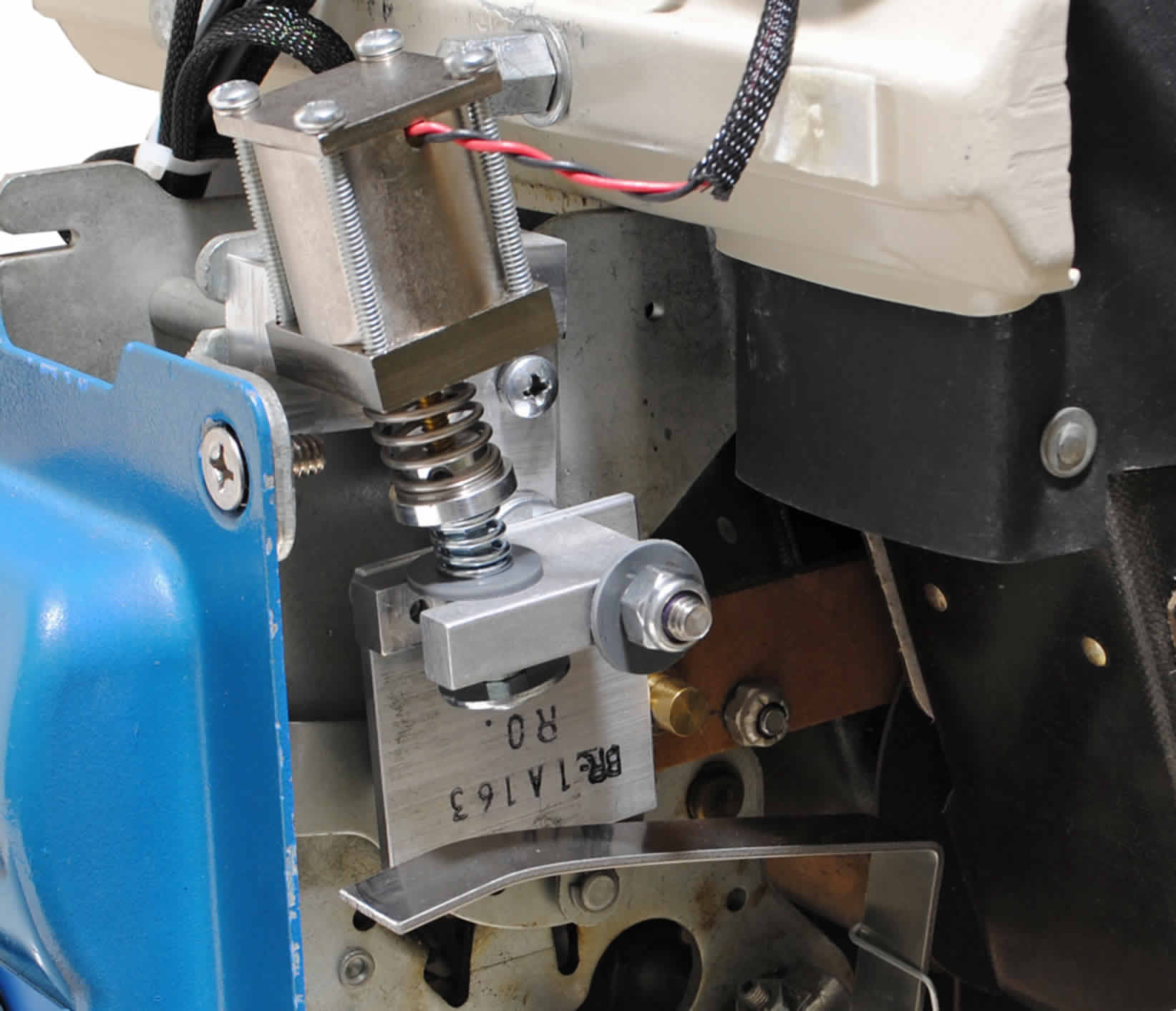 Most kits come with your choice of resets, Manual, Auto Mechanical or Electrical.  The Manual Reset requires that maintenance personnel go to the breaker and manually reset the actuator before the breaker and can be closed.  (When properly installed the breaker will be trip free until the actuator is reset). The Auto Mechanical actuator uses a linkage to capture some of the extra physical energy from the opening breaker to reset the actuator.  This actuator is reset and ready to go as soon as the breaker opens.  The electrical reset actuator is electrically operated and does not reset until activated.  This can be done on the breaker or remotely through a communications option.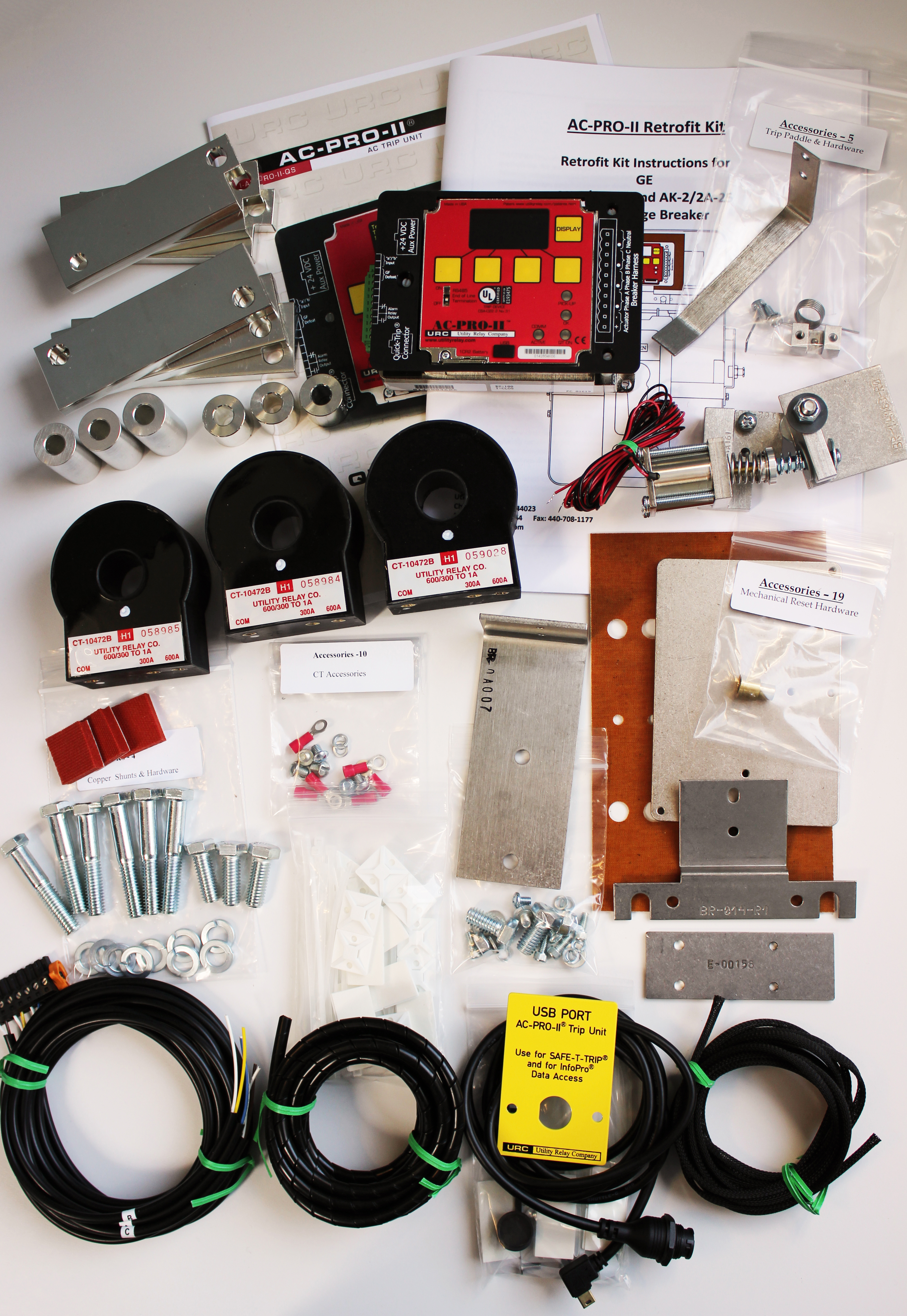 Every kit has been installed and tested in our facility prior to production.  We have thousands of kit designs in stock with more added daily.
Do you have a breaker, but our kit options do not fit your needs?
Contact us
and we will work with you to design a kit for your breaker, free of charge. 
In addition to the various types of resets available, kits will vary depending on accessories requested with the trip unit.  All of the necessary components to install, communications, QT-DISPLAY®, QUICK-TRIP®,  Bell Alarm or any other accessory will be supplied depending on your selected options.
Please visit the Kit Order Guide for a complete listing of available kits.