Modernizing Your Eaton Breakers? We Can Help!
Your Eaton, Westinghouse, and Cutler-Hammer circuit breakers are still mechanically robust, but the protection offered from 20+ year old trip units such as Digitrip and Amptector no longer meet today's safety expectations.
In addition to operating safely, you want to ensure your facility is running as efficiently as possible. Knowing what is happening at the low voltage equipment level is key. Add real-time monitoring of your breaker status, Sluggish Breaker® detection, voltage and power metering, and the ability to review trip history with AC-PRO-II® from Utility Relay Company.
Utility Relay Company has provided thousands of modernization solutions for legacy Eaton circuit breakers around the world and in record time, with most orders shipping out within a couple of days.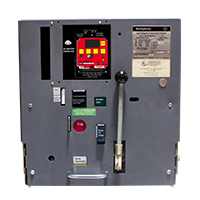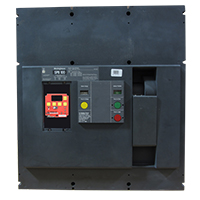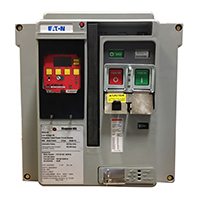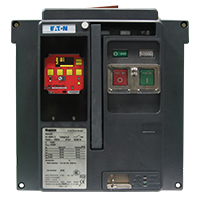 ---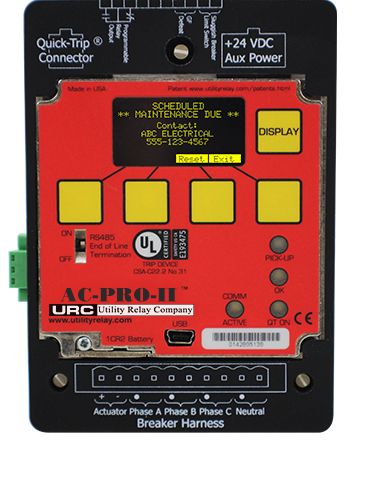 AC-PRO-II® is Your Solution
AC-PRO-II® is the solution you need to modernize and extend the life of your legacy Eaton, Westinghouse, and Cutler-Hammer circuit breakers.
AC-PRO-II® is our industry-leading low voltage trip unit providing all the features you would expect (and even some that you wouldn't!) in modern protection devices. Fine-tunable LSIG curves for precise protection coordination, communications, mechanism open-time monitoring (Sluggish Breaker®), OV/UV protection, timestamping of events, wave form capture, power metering, programmable alarms, and more.
We continue to invest in AC-PRO-II® to ensure we are meeting your protection needs. Our much anticipated AC-PRO-II® update is now available! This update adds several new features including Scheduled Service Reminder, Remote QUICK-TRIP® Arc Flash Mode Control, and the ability to Remotely Close Electrically Operated Breakers. You can learn more about these exciting features by watching the video below.
---
Best Support in the Industry
On top of receiving the safest solutions available today, when you choose URC, know that you are in the best of hands.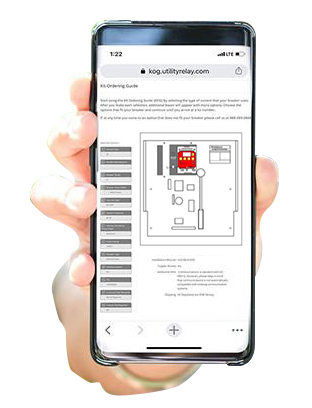 Don't wait weeks or even months for other inferior solutions. With the shortest lead times in the industry, 24/7 customer support, and thousands of kits in stock, URC is here to help get your equipment up and running in record time.
Call us today at +1.888.289.2864 or
order online through our
Kit Ordering Guide (KOG)